The youth are the future, and author Justina Nneka Nnama knows this all too well as the founder of Nigeria's Twin Stars School located in Lagos. After noticing a need in the community for education, she took the leap and founded the school which has had exceptional growth in just over ten years while producing the future generation of leaders.
Justina Nneka Nnama was born in 1961 in Abatete, Idemili LGA, Anambra to Nigerian parents.
Just like other little girls of her age, she attended Oraukwu girl's Secondary School where she obtained her senior school certificate. She took an interest in teaching at an early age, so she enrolled for her higher education at the National Teacher's Institute Kaduna (1999), she later continued at the institution where she acquired a National Certificate in Education (NCE) in 2003.
While acquiring her certificates she taught at Prime Gold nursery and primary school for seven years where she gained firsthand experience in teaching.
In 2006, she moved with her family to Ikorodu to live after the retirement of her husband from Nigeria Ports Authority. On getting to Ikorodu she took up an employment at a private school. She noticed it was a developing area in need of qualitative education, so she set up her own school – Twin Stars School on 17th September 2007, targeting low-income earners. The school started off with 15 pupils in total in the first term.
During the school's 10th year anniversary (2017) it had experienced growth with the number of pupils averaging a little over hundred with over 11 staff.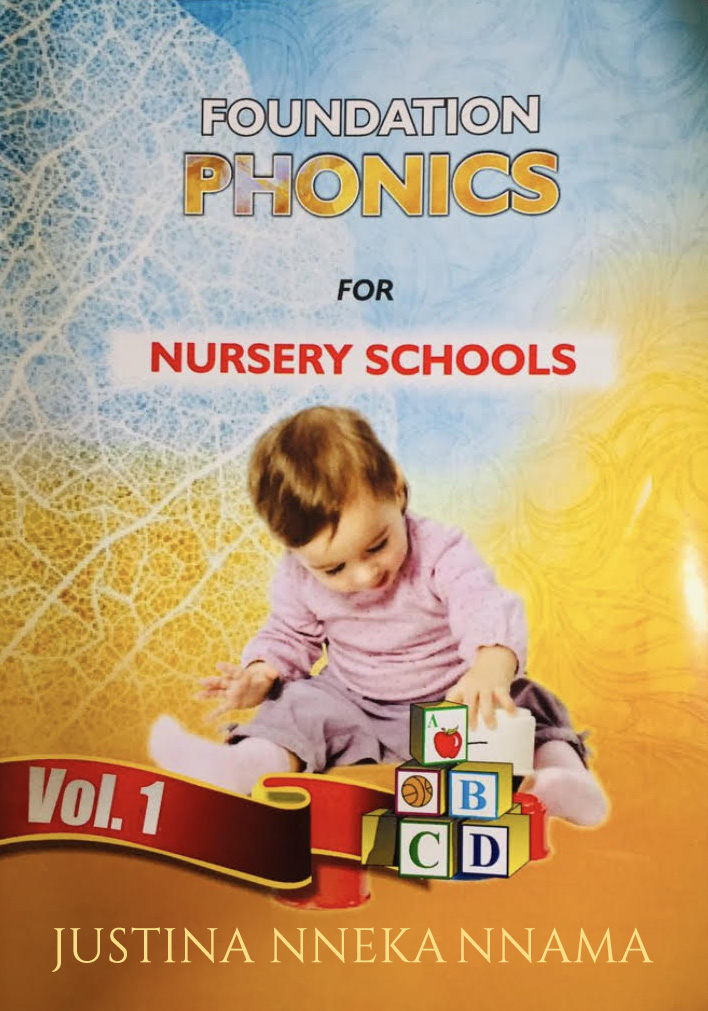 Justina Nnama, who is also the author of Foundation Phonics for nursery school. Vol. 1 and has attended lots of conferences and workshops on education, is currently writing her second book.
She is the president of Association of Formidable Educational Development (AFED) in Lagos (Agbede branch). An association for proprietors/proprietress.
Justina Nnama is a devoted Anglican and is also married, the marriage is blessed with four children. She currently runs Twin Stars School with her two sons trained as a Chemical Engineer and a Business Administrator.
This article was written by BEH Contributor Emmanuel Chike Nnama of Lagos, Nigeria.