PURPOSE
Black Entrepreneur History is the #1 source of Black + Entrepreneurship + History all in one place.
Black Entrepreneur History tells the stories of African American/Black American entrepreneurs, and by these stories, Black people of all ages can learn how to launch their own businesses by reading and realizing the footsteps of their own ancestors and how they did it … sometimes from barely nothing.
OUR STORY
Black Entrepreneur History is founded by author and co-founder of Akirim Press book publishing house Mirika Mayo Cornelius, along with her husband who is also an author and entrepreneur, Rod Cornelius. They are also founders and designers of apparel lines Royalty in Black and Read To Freedom.
Black Entrepreneur History was created out of Mirika's passion for learning about African American entrepreneurs and entrepreneurship. Since there was no one place for things Black + Entrepreneurship + History all in one, she jumped at the chance launch she wants to become the number one source for black entrepreneur history, all combined in one. It's for all people, no matter what ethnicity, to learn more details about what has been so long left out of education – Black + Entrepreneurship +History.
"I wanted to create a revolving online home for Black people, our stories and history along with black entrepreneurship. When I say revolving, I mean a place that builds on its own, constantly updating with present and past black entrepreneur news, in order that as we move forward in future, there will be a place that easily connects the past with the present in real time, not scattered, but easily found among brand new and exciting Black startups and businesses."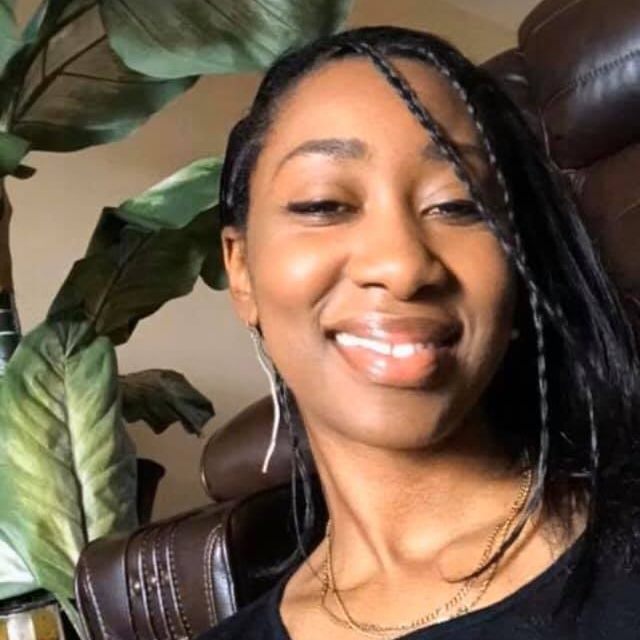 "Even more than that, Black Entrepreneur History is here to educate and teach what our African American/Black American ancestors did in order to thrive and create something from nothing. If they can do it, we can do it. If no one is telling it, we, their descendants, can tell it. They taught us lessons – business lessons – in their lives, but many don't know how they did it because we aren't consistently learning Black Entrepreneur History and its strength. We can learn from our ancestors. They taught us well in their entrepreneurial endeavors all the way from the time of slavery. We have always been entrepreneurs." –
Mirika Mayo Cornelius, author founder of Black Entrepreneur History
Black Entrepreneur History may also include history of racially Black people who are not ethnically African American but were in the USA, assimilated and/or naturalized.