Historically, Black people in America knew all there is to know about farming and how to make something from nothing or something from seeds. As a matter of fact, it's how they survived for over 200 years in America under the harsh reality of slavery and even after slavery was abolished. They weren't given free land. They had to carve out land, grow and build from the ground up from scratch.
People like Booker T. Washington and the school he founded in Alabama called the Tuskegee Institute where the students grew their own food and others like George Washington Carver who knew agriculture like the back of his hand – these profound and prominent men came from a time where land and what was done with that land was key to self-sufficiency and independence.
What is happening now?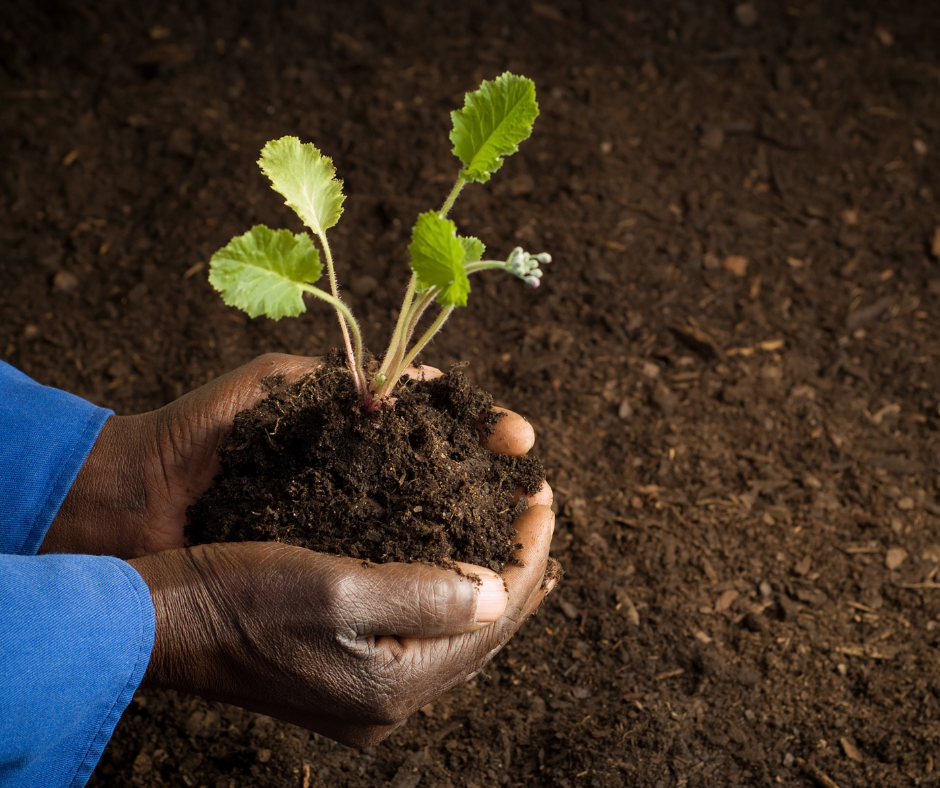 According to the Pittsburgh Post Gazette, there are now hardly any Black farmers in America, just over 1% of the population. In Kansas, a place where formerly enslaved Black people migrated to in order to start a new life outside of poverty and racism, farming was the way, with Black people owning thousands of acres of land. However, the sharp decline in Black-owned farmland, some of it due to racial inequity and loan discrimination against Black farmers which continued to hit highs under the Trump administration.
Black farmers suffered immensely over the years while more white farmers were able to survive and even thrive. Of course, this needs to change, and there are a couple of items that could be done to turn this around over the long haul.
Bank with Black-Owned – There are Black-owned banks all across the country with the ability to fairly loan to Black business owners. Utilize them.
Get and stay out of Debt – Debt is how to lose farmland to the next generations of those who should rightly inherit it.
Know Farming/Agriculture but Also Know Money – It takes much knowledge of agriculture and animals to run a farm, but in order to keep the farm running, one must know how to grow money while it sits in the bank by investing and saving. Get with a financial advisor at the beginning so that there is a financial safe guard on the back end.
Grow What You Know – Don't take chances. Grow what you know and what works, and then, create ways to expand the product.