Once upon a time in Black Entrepreneur History lived and African American man named Dr. Norman A. Jenkins who became the founder of the Waverly Hospital in Columbia, South Carolina.
---
Norman A. Jenkins Early Life
Norman A. Jenkins was born in or around the year 1890 in South Carolina to parents who were both South Carolinians. Though not much is known about his childhood, it is documented in the 1920 census that he'd already become medical physician by that year, and lived on Faut Street in Anderson, South Carolina. He would have been about thirty years old at the time, living with his widowed step-mother and three other siblings.
Norman A. Jenkins Founds Waverly Hospital
By 1935, Dr. Norman A. Jenkins was the Chairman of the Board at Victory Savings Bank as well as the founder and superintendent of the Waverly Hospital (1924) in Columbia, South Carolina which was located at 2200 Hampton Street. Waverly Hospital was built in the Waverly District that had once been an area that was both Black, White and Jewish, however, white flight took place, leaving the area to be bought up by the African American residents who were homeowners.
The Waverly Neighborhood was full of prominent, successful African American professionals such as doctors, lawyers civil rights leaders, artists and more, and this was the perfect place for Waverly Hospital, being that it was Columbia, South Carolina's first suburb.
Due to racial segregation at that time, Waverly Hospital was very much needed, and it was in 1939 that Waverly Hospital merged with Good Samaritan Hospital, another African American facility which trained nurses, becoming Good Samaritan-Waverly Hospital. Much needed funding had to come only from the African American community, and after over ten years of fundraising, in 1952, the facility officially opened with the most modern equipment, its own pharmacy, fifty beds and even an x-ray and operating rooms.
---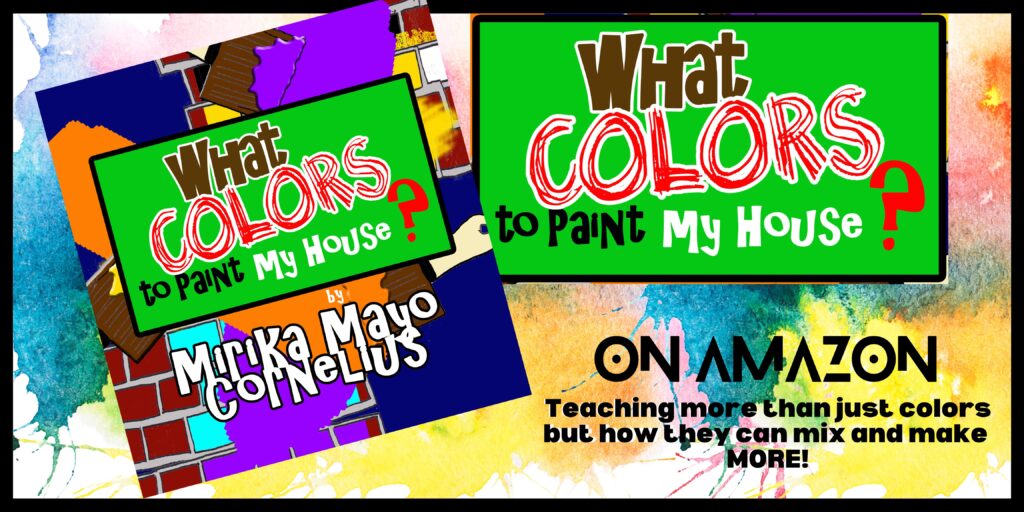 Dr. Norman A. Jenkins Death
It was some time before the merger of the two hospitals in 1936 that Dr. Norman A. Jenkins passed away leaving behind his wife, Joyce Elizabeth Jones Jenkins and a son, Norman Alexander Jenkins. He'd left an extensive will, naming his wife to inherit most of his estate.
In 2008, the Good Samaritan-Waverly Hospital building was named in to the National Registry of Historic Places after having to end its reign in the 1970s due to a major hospital being built by the city just down the road.
---
Source:
Year: 1920; Census Place: Anderson Ward 3, Anderson, South Carolina; Roll: T625_1684; Page: 17B; Enumeration District: 23
U.S., City Directories, 1822-1995 for Norman A Jenkins South Carolina Columbia 1935 Columbia, South Carolina, City Directory, 1935
http://www.nationalregister.sc.gov/richland/S10817740098/index.htm
Historic Columbia
The State, 30 Jan 1936, Thu · Page 11