Once upon a time in Black Entrepreneur History lived an African American man named Peter Anderson who founded an African American newspaper titled The Pacific Appeal in the 1800s and was a well known civil rights activist and tailor.
---
Peter Anderson's Birth and Launch of Tailoring Boutique
Peter Anderson was born in the state of Pennsylvania in about the year of 1822. At approximately 40 years of age in the year of 1860, he lived in San Francisco, California where he'd founded a tailoring boutique[1]. Tailoring, or making alterations in clothing, was one of his specialties, therefore, it was in fashion where he made his living.
Although much isn't known about his tailoring boutique, Peter Anderson had a real estate value of $300, approximately $10,000 today, while his personal estate value was worth $500, approximately $17,000 today[2].
Family Life
Peter Anderson had been married, therefore, it can be concluded that he was a family man as well as an entrepreneur, however, there is no record of the name of his wife.
Launch of The Pacific Appeal Newspaper & His Civil Rights Activism
It was in 1870 when he was about 51 years of age that he lived in Hinckley Place in San Francisco, California and had already founded and launched a newspaper for African Americans called The Pacific Appeal[3]. As chief editor of The Pacific Appeal, Peter Anderson fought for the civil rights of Black people in America, and for some liberties, specifically in California. He was known as Peter "Fifteenth Amendment" Anderson because of his tenacity and determination to bring civil rights to Black people[4].
Peter Anderson through The Pacific Appeal would host annual benefits to raise money. There would be performances from well known entertainers in the area, such as the Colored Dramatic Amateurs[5]. The benefits would draw huge crowds for the amazing talent. Anderson and his paper was well supported in the African American community[6].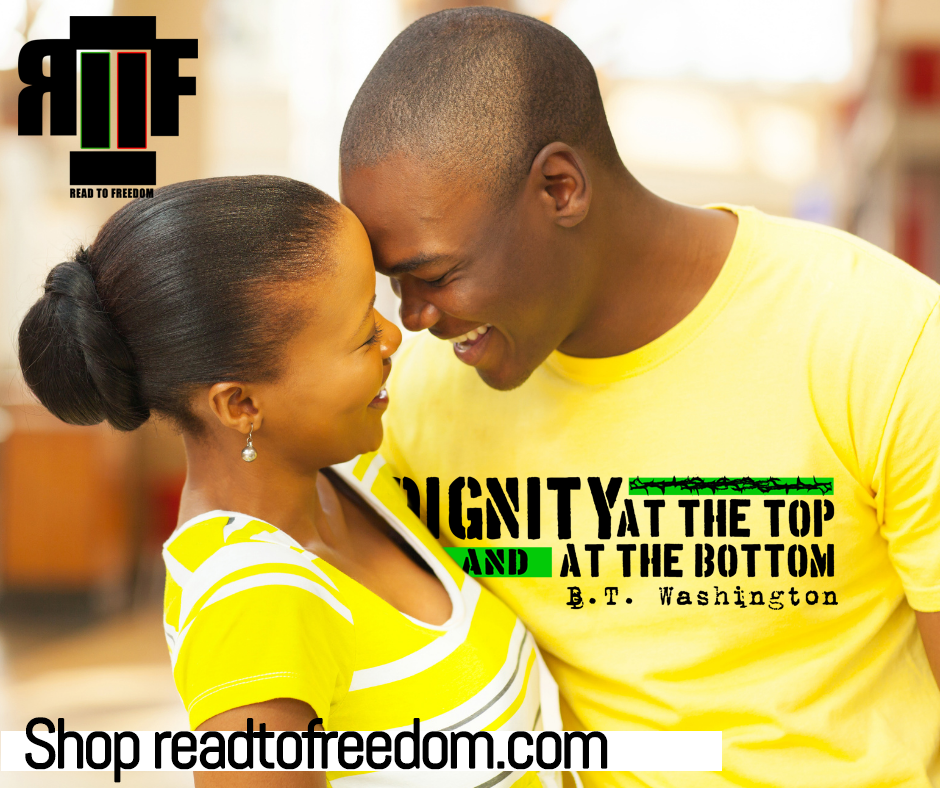 Anderson took on legal battles, fighting for the rights of Black children of California and their education by promising to go beyond the Supreme Court, which white people thought was a serious threat, because it meant he and other Black people would go to the State legislature for the rights of Black children for their education. Below is what was written in The Pacific Appeal:
"Whether the decision will be in favor or not, there is another power besides the Supreme Court to which the colored citizens can appeal. It is the ensuing State Legislature which will be in session in seven months hence. It will be the duty of the colored citizens in each county, before the September election takes place, to get written pledges from legislative nominees, that they will sustain an equal rights school bill. If the Republican legislative nominees fail to do this, the colored citizens wherever they hold the balance of power, which may be less or more than one hundred votes, in some legislative districts rather defeat the whole legislative ticket than to be "humbugged" by the subterfuge of inexpediency."

The San Francisco Examiner,San Francisco, California,Thu, Jun 05, 1873 · Page 2
The language white people used against Peter Anderson's The Pacific Appeal and Black people overall when they attempted to gain equal rights was horrific, using vicious, racist words such as "worthless, drunken Ethiopian", "pettifogger", "California darkies" and "pickaninnies.[7]" These were the times he and other Black people lived in whenever they tried to progress in society. White people of the time felt like their progression was unfair and a threat to them which was not the case.
Still, through it all, Peter Anderson continued his call to Black people to vote because it was extremely important for the future of Black children in America to have equal rights to and in education.
Peter Anderson's Death
Peter Anderson passed away of pleural pneumonia in July of 1879 at about the age of 60[8].
---
Sources:
[1,2]Year: 1860; Census Place: San Francisco District 1, San Francisco, California; Page: 865
[3]Year: 1870; Census Place: San Francisco Ward 4, San Francisco, California; Roll: M593_80; Page: 333A
[4]The San Francisco Examiner, San Francisco, California, 13 Aug 1870, Sat • Page 3
[5]The San Francisco Examiner San Francisco, California Sat, Dec 17, 1870 · Page 3
[6]The San Francisco Examiner, San Francisco, California, Tue, Dec 20, 1870 · Page 3
[7]The San Francisco Examiner,San Francisco, California,Thu, Jun 05, 1873 · Page 2
[8]The Bancroft Library, University of California; Berkeley, California; U.S. Census Mortality Schedules, California, 1850-1880; Archive Collection: 97:7; Census Year: 1879; Census Place: San Francisco, California; Page: 17
California State Library; Sacramento, California; Great Registers, 1866-1898; Collection Number: 4-2A; CSL Roll Number: 44; FHL Roll Number: 977099