Atlanta is home to the most Black-owned businesses in the United States of America, and Food Critic Keith Lee has recently visited the Southern city in the state of Georgia to give his honest take on many of the businesses that are thriving there. Turns out, many business owners aren't too thrilled from his visits and others are overwhelmed with joy that their business was chosen by the popular influencer.
Unfortunately, his stay in Atlanta revealed that many who didn't get awesome reviews were perturbed, and because of this, several people left him unwelcome threats. Now, Atlanta isn't the only city that has been graced with his presence, however, Atlanta is the only city that has made his family fear for his safety.
For the record, Keith Lee isn't the only food critic. As a matter of fact, famous food and restaurant critics have been on television, such as the hit series Kitchen Nightmares, staring Gordon Ramsey. In this show, Gordon Ramsey visits restaurants and routinely gives horrible reviews, however, in his critique, the owners of the restaurant usually improve their business models, and in the end, all is worth it.
That being stated, it begs the question, have some Black business owners put in the time and effort to create and or meet the needs of their business models? What is a business model? In simple terms, a business model is all the items and goals that will be met by your business, from customer needs to aesthetics as well as profit. Great business models are willing to change based on what needs to happen to keep the customer happy and to increase revenue. This latter part is where several businesses may fall short – the willingness to adapt – and this goes with the unwillingness to accept critique and responsibility where they may have fallen short.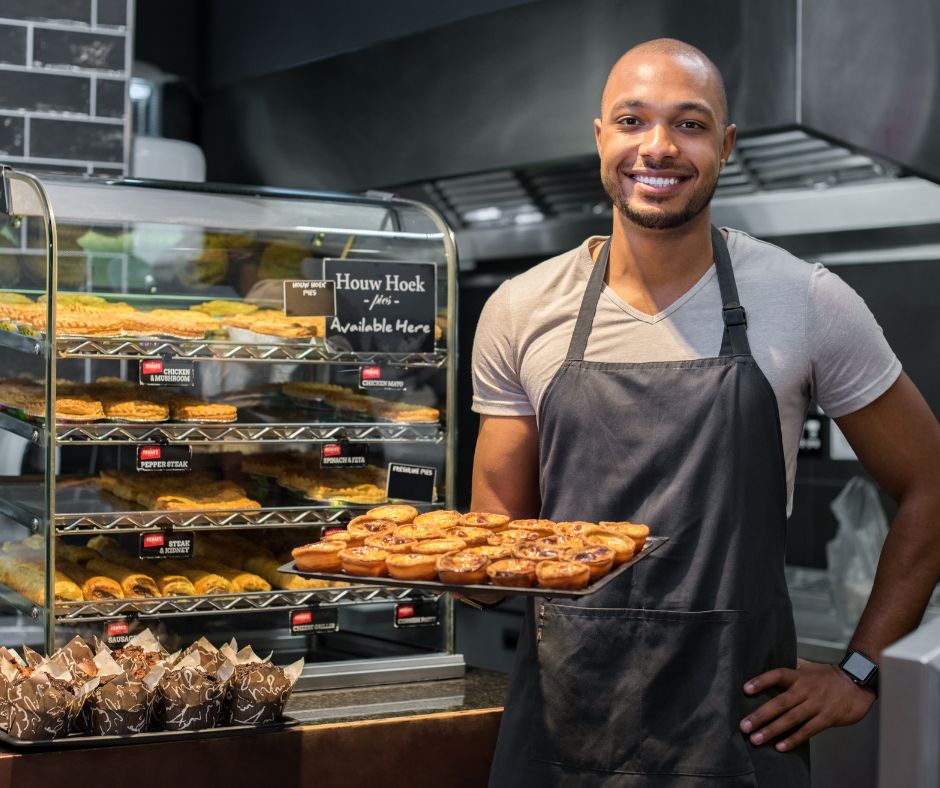 Even if the business model looks great on paper, business owners need to have quality training for each employee in order to meet the expectations of the model. Here is where Keith Lee comes in. Because he is in fact a nonbiased, food business critic and also encourages people not to solely take his word for anything, it could do several businesses good to discover what happened on the day of his arrival, and if the critique is bad, discover how to make it better. Re-invite Keith Lee to the establishment after the issue has been resolved, and this will in turn attract more customers to the business.
This type of turn around shows that the business values honest opinions and wants to serve its customers and succeed beyond one or two points on their business model. What it shows is that the business wants to truly be top notch from service to aesthetics, both of which are very important for branding.
Overall, no matter what the case, reviews are here to stay, and Keith Lee simply has a full face and following behind his. Businesses should take full advantage of this and not run him off, but invite him back because each time he says the name of a restaurant, it's what all businesses need – publicity. It's not a time to get upset, but a chance to level up.