Once upon a time in Black Entrepreneur History was a man known as the Father of Negro Baseball named Andrew "Rube" Foster, shortened by many as Rube Foster but real name Andrew Bishop Foster.
Born in Calvert, Texas on September 17, 1879, Foster made his way into the world but passed away from a heart attack on December 9th of 1930 while instituted at the Illinois State Hospital.
Before his passing, however, Andrew Rube Foster paved a path for many African Americans in sports while making the black community proud.
In rewind, he was a super star entrepreneur, not only being a player and manager but an executive. Rube started playing for the Fort Worth Yellow Jackets at the age of 18, and after moving to play for two other teams, he finally ended up with the Philadelphia Giants until he decided he wanted to become an owner and manager, not just a player.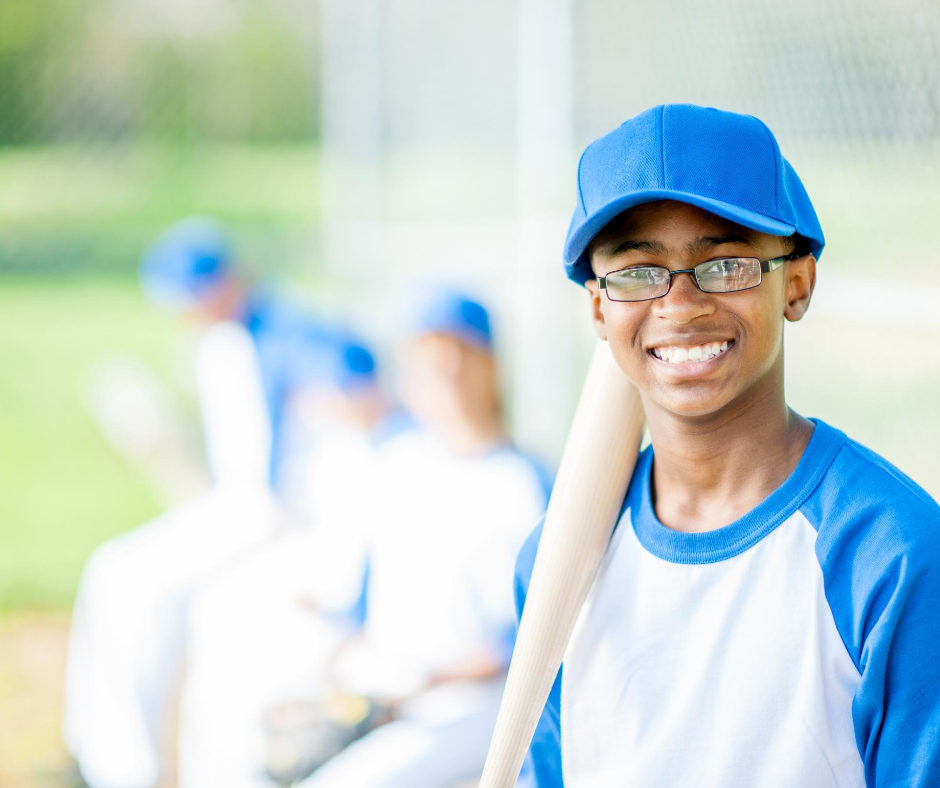 This is when he founded the National Negro League as president in 1920, along with a group of other owners at a YMCA in Kansas.
The Negro League was short lived, with the league having basically dissolved when he died in 1930 because its leader was gone.
The circumstances that brought on his death were related to a gas leak in a room from where he had to be pulled from. He was unconscious. When he came to, his mental state was no longer the same. This happened in 1925.
This, plus the stress of having to lead the Negro League while his central nervous system had been damaged, led to him being institutionalized in a mental hospital until his death five years later.
Rube was inducted into the Baseball Hall of Fame, finally, in 1981, and it was well deserved.
Below were the franchises of the Negro League.
Chicago American Giants
Cuban Stars
Chicago Giants
Detroit Stars
Dayton Marcos
Indianapolis ABCs
Kansas City Monarchs
St. Louis Giants to the St. Louis Stars
Columbus Buckeyes
Cleveland Tate Stars to Toledo Tigers
Pittsburgh Keystones
Birmingham Black Barons
Milwaukee Bears
Memphis Red Sox
Cleveland Browns
Cleveland Elites
Cleveland Tigers
Cleveland Hornets
Nashville Elite Giants
Louisville White Sox
Indianapolis ABCs (again)
---
Source: Baseball Hall of Fame