Once upon a time in Black Entrepreneur History lived an African American woman named Betsy Stockton who became the founder of the first school in Hawaii for students not of royal lineage as well as founder of multiple schools for Indians in Canada.
---
Betsey Stockton was born enslaved in Princeton, New Jersey in the year of 1798 in the family of Robert Stockton Esq. Later, she was made to work for Robert Stockton's daughter, Elizabeth Stockton who married Reverend Doctor Ashbel Green, President of a college.
While enslaved, she learned to read, despite the objection of Rev. Dr. Green. Her intelligence was evident, so his sons helped her study and she learned much because she truly desired to learn. She also acquired many skills as she served as a cook and nurse for Elizabeth Green until she was freed in 1818[1]. From there, she soon became a missionary for Christ and found her greater purpose when she moved to Maui, Hawaii, in the area of Lahaina in 1822.
In the year 1822, Betsey Stockton left from New Haven to Sandwich Islands for missionary work aboard the Thames Capt. Clasby ship. She left to travel the Pacific Ocean with a family of missionaries who were ordained ministers, physicians, licensed preachers, teachers and mechanics. Betsey was the only very religious and Christian Black woman aboard who was fully qualified to teach and handle other things domestic[2]. There were natives of Sandwich Islands aboard as well to help with the transition of the missionaries. They landed in Honolulu on May 10, 1823[3a].

Betsey Stockton Founds First School In Maui For Non-Royals
When she arrived in Lahaina Island, Maui, Hawaii, she formed a mission in that area and founded the first school for non-royals in Maui and all of Hawaii in 1823[3b]. Prior to Betsey Stockton's launch of the school, only those of royal heredity were allowed to be educated in the school system. It isn't a shock that due to Stockton's background that she was driven to educate those being left out and overlooked through a discriminatory system failing commoners.
Despite the fact that she founded the first school of this kind in Hawaii, Betsey Stockton still had to perform domestic duties while running the school. Three years after founding the school, Betsey had to leave to accompany a fellow sick missionary, Mrs. Stewart, back to New York as she was skilled in caring for the infirm as a trained domestic nurse. In 1826, she left New York and went to Philadelphia to manage a school for infants and children before moving to Canada. It was in Canada that she founded multiple schools for Indians.

Not only was Betsey educated, it was on the death bed of one Mr. Stewart, the widow of Mrs. Stewart, that spoke of how courageous she was. He mentioned how Stockton saved his life from a wild bull and was always generously ready for occasion with a cool and collected handle on anything coming her way mentally[3c]. He was also nursed by her when he caught a disease during the Civil War, choosing to go to her cottage to be cared for over anywhere else. This is how skilled she was as a nurse.
Betsey Stockton's Death
Betsey Stockton died on October 24, 1865 in the place of her birth, Princeton, New Jersey in Mercer County. She was buried in Lakewood Cemetery in Cooperstown, Otsego County, New York.
The tombstone inscription reads[4]:
"The grave of Betsey Stockton, a native of Princeton N.J. where she died
Oct. 2, 1865
Aged 67 Years
"Of African blood and born in slavery she became fitted by education and divine grace for a life of great usefulness for many years was a valued missionary at the Sandwich Islands in the family of Rev. C. S. Stewart, and afterwards till her death, a popular and able Principal of Public schools in Philadelphia and Princeton honored and beloved by a large circle of Christian Friends."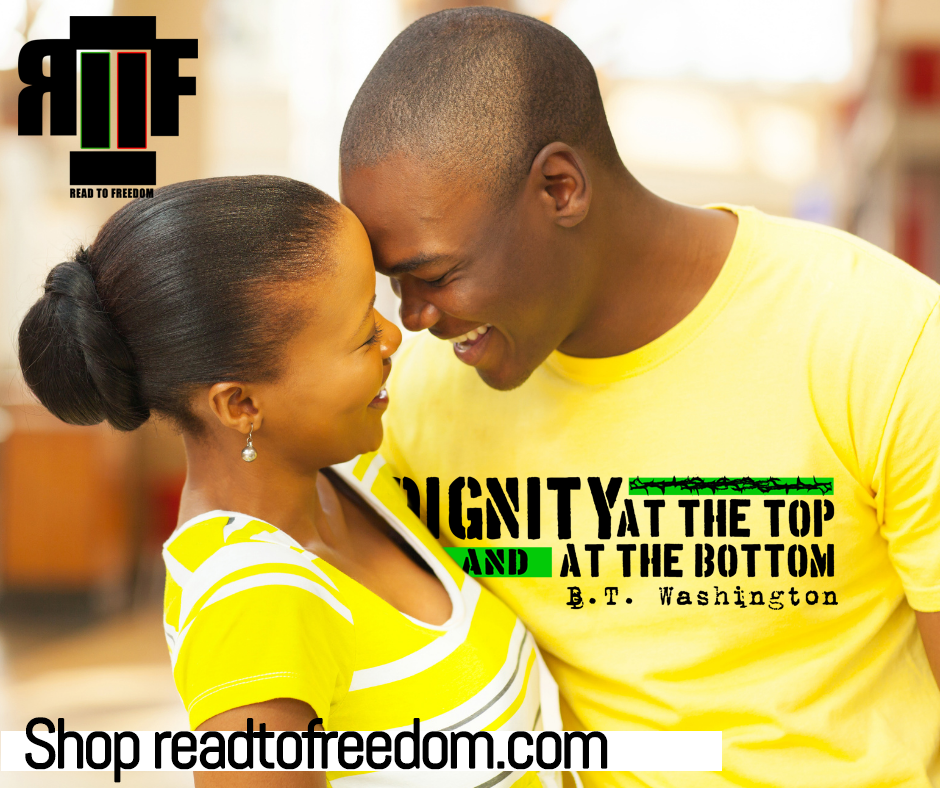 ---
Sources
[1]Courier-Post (Camden, New Jersey) 10 Feb 1990, Sat Page 33
[2]The Charleston Mercury (Charleston, South Carolina) 17 Dec 1822, Tue Page 1
[3a-c]The Maui News (Wailuku, Hawaii)· Sat, May 5, 1906 · Page 3
[4]The Honolulu Advertiser (Honolulu, Hawaii)· Sat, May 12, 1906 · Page 7
Black History in Hawaii; https://www.khon2.com/hidden-history/black-history-month/black-history-in-hawaii-from-whaling-ships-to-royal-courts/