Ronald and Robert "Kool" Bell also known as (Ronald) Khalis Bayyan and (Robert) Muhammad Bayyan, are both singers, producers, songwriters and co-founders of the R&B group known as Kool & the Gang which was founded in New Jersey in 1964.
Childhood
They were born to parents Aminah Bayyan and Robert Bell, a proboxer – Ronald on November 1, 1951 and Robert "Kool" Bell on October 8, 1950 – in Youngstown, Ohio.
The family moved to New York, causing Ronald and Robert to become influenced by great musicians at an early age due to where they lived. It is from this early influence that music became a part of their DNA.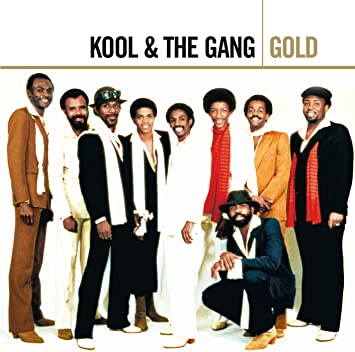 The family moved again to New Jersey. It was there that he and his brother would link up with friends to create a musical group which went through various name changes, starting with the Jazziacs, until they settled with Kool & the Gang, dropping their self titled debut album in 1969.
Kool & the Gang music topped the charts, in the United States, Canada, the UK and a few songs in Australia. The group claimed Gold, Platinum and Silver certifications in the US and UK.
Ronald trained himself in music and songwriting, responsible for the well known hits Celebration, Jungle Boogie and Summer Madness and more.
Robert Kool is known for his Bass which is now located at the Smithsonian Institute of African American History in D.C.
Family
Robert "Kool" Bell is married to wife Deborah Jones, and they have two children.
Death
Ronald Bell passed away on September 9, 2020 at his home in the Virgin Islands at the age of 68, leaving behind a wife, Tia Louise Sinclair Bell, whom he married on February 22, 2002, at the Monclair Township in NJ, and children.
Honors
New Jersey Hall of Fame
BET Soul Train Lifetime Achievement Award(2014)
The Hollywood Walk of Fame(2015)
Songwriters Hall of Fame
Smithsonian Institution National Museum of African American History houses Kool's Bass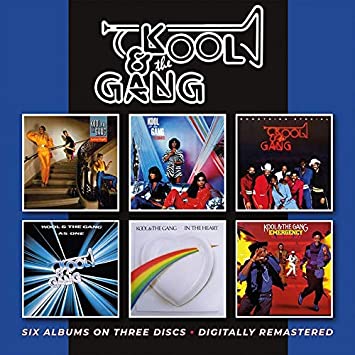 ---
Sources:
Ancestry.com. New Jersey, Marriage Index, 1901-2016 [database on-line]. Lehi, UT, USA: Ancestry.com Operations, Inc., 2016.
KoolandTheGang.com