Once upon a time in Black Entrepreneur History lived an African American woman born into slavery named Sarah Boone who became a highly skilled dressmaker but also the inventor of the ironing board, an item that is still used and needed in every household and many businesses today.
---
Sarah Boone was born Sarah Marshall in the year 1832. She was born into the horrible institution of slavery in the United States of America in the southern city and state of New Bern, Craven County, North Carolina. Her parents were Caleb Marshall and Sally Morgan.
Around the age of 17, Sarah Marshall (Boone) had already met and married her husband, James Boone, and they gave birth to a son named William C. H. Boone in 1849. From there, their great family grew with about six or seven more children, all born in North Carolina, prior to the Emancipation Proclamation. It was after their children were born that they moved to New Haven, Connecticut, all free. They fled the Southern state through connections in the Underground Railroad.
Sarah Boone's Career in Dressmaking
According to the 1870 census, James Boone was Brick Mason by trade, and they lived in their own home, valued at $4000, which is approximately $90,000 in today's year of 2022. Sarah Boone was 39 years old at the time, with their eldest son of the eight children, William Boone, taking after his father in skill set.
Sarah Boone's talent was dressmaking, having become skilled at it before leaving the South. It was here in New Haven where she made a great career out of her talents.
Bad news hit in 1876, however, when her husband passed away, leaving her a widow. James Boone had already written out a very thorough will and testament, leaving her as the executor of the will and leaving the entire estate to his "beloved wife, Sarah Boone (sometimes called Boon), and her heirs forever." Apparently, he knew death was imminent, as it was signed and dated on January 24 of the year of his death [1].
Through the trials, she didn't allow it be a set back. As a dressmaker, she was able to keep up with all the bills of the home and the home itself through her career. As a matter of fact, the wheels continued to turn in her head as she thought of a better, more simplistic and efficient method to iron clothing, specifically dresses which came with sleeves – the ironing board.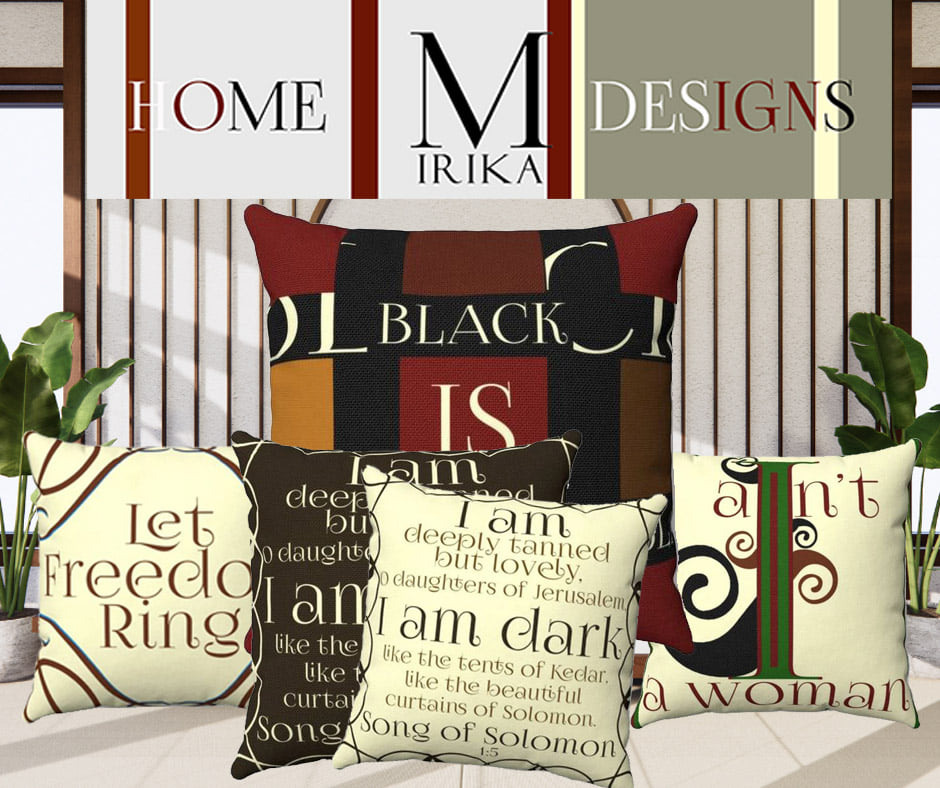 Sarah Boone Invents the Ironing Board
Sarah Boone did not know how to read nor write due to the fact that it was illegal, a serious crime for anyone Black to know or learn how to read and write. Having been born enslaved and in the South, a Black person overtly knowing how to read or write could mean imprisonment or death, so they either knew how to read while pretending otherwise, or they simply couldn't at all.
Slavery was over, and Sarah was now a free woman living in Connecticut, so she enrolled in classes to learn how to read and write because she wanted to launch her invention with a patent to gain full credit for the invention. In order to patent any item, one needs to be able to describe and even illustrate how it works on paper.
Her application for the Ironing Board was filed on July 23rd, 1891, and the patent was awarded on April 26, 1892 – US Patent No. 473,653.
She was one of the 1st African American women to earn a patent. Figures 1 and 2 show Sarah Boone's Ironing Board arranged for ironing the inside seam of a sleeve and then the outside seam of the sleeve respectively. She wrote in her patent that "My invention relates to an improvement in ironing-boards, the object being to produce a cheap, simple, convenient, and highly effective device, particularly adapted to be used in ironing the sleeves and bodies of ladies' garments."
"My improved device is not only adapted for pressing the inside and outside seams of the sleeves of ladies' waists and men's coats, but will be found particularly convenient also in pressing curved waist-seams wherever they occur."
The ironing board was also collapsible. Her patent was listed in the newspapers for all to see which was common in those days.
Sarah Boone's Death

She died on October 29 1904 at her home located at 39 Winter Street. She'd never remarried, and was the very young age of 65 years old at the time of her death [2]. She was buried adjacent her husband in New Haven's Evergreen Cemetery where they share a tombstone. Her daughter Henrietta is also named on the updated tombstone having died the year 1934.
She left her legacy of overcoming the worst of obstacles and defining once again the importance of creation and creativity through the invention of the ironing board, which is used in a more modern fashion around the globe.
---
Sources:
Probate Files Collection, Early to 1880; Author: Connecticut State Library (Hartford, Connecticut); Probate Place: Hartford, Connecticut
The Morning Journal-Courier (New Haven, Connecticut)31 Oct 1904, Mon Page 8